August 11, 2022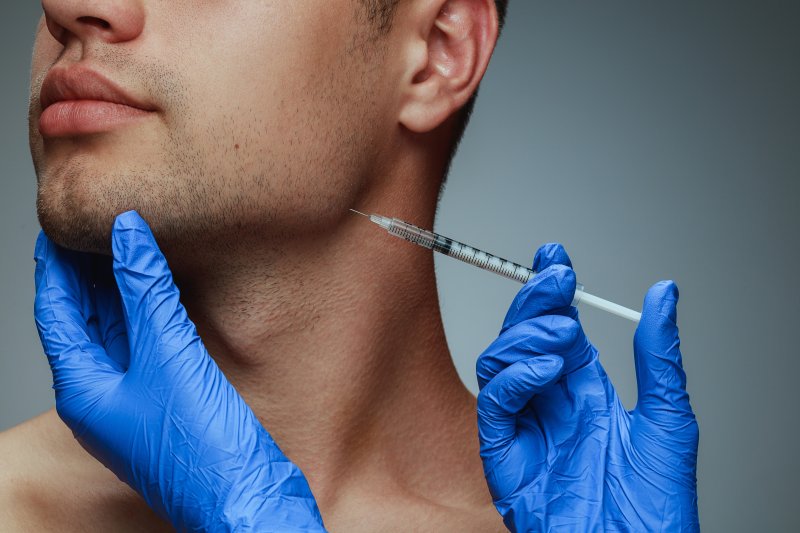 Is your skin starting to show signs of aging around your forehead and eyes? If you're not ready to sport wrinkles, you may be thinking about getting BOTOX in Whitinsville. Of course, you'd probably like to know how long your results will last before committing to anything. While it's hard to give an exact timeframe, here's what you can expect!
How Does BOTOX Work?
BOTOX is the trade name for botulinum toxin, which is injected into targeted areas of your face. It paralyzes the muscles under the skin that contract and create wrinkles. Because the injections relax these muscles, the skin is able to stay in an unwrinkled position.
It's worth noting that your results will depend on several factors, such as:
Severity of facial wrinkles
Elasticity of your skin
Age when undergoing treatment
When Does BOTOX Start Working?
Some patients may see results as early as 12 hours after getting BOTOX injections. However, the full effects of this cosmetic treatment are unlikely to appear within the first 14 days. One study shows that people can start to see the effects much sooner than anticipated if they practice certain facial exercises.
How Long Does BOTOX Last?
The average lifespan of BOTOX results can last about three to six months. Of course, that can vary based on many different factors like age, sex, muscle mass, injection technique, dilution of the toxin, the volume of the solution, and the positioning of the injection. Some research indicates that having multiple BOTOX injections in the same area can increase the duration of its effects. However, you should avoid getting BOTOX injections too soon after the previous ones as it can cause you to develop a resistance to the toxin. While you can receive injections after at least three months, many wait until the six-month mark for the next treatment. Ensuring you receive treatment from a medical professional and diligently following aftercare instructions will help your results last as long as possible.
Ultimately, it's hard to say how long your results will last because every patient is unique. If you'd like to know what to expect for your unique case, schedule a BOTOX consultation with your cosmetic dentist in Whitinsville. They'll answer all your questions and make sure you're well-informed before moving forward with treatment!
About the Practice
At Whitinsville Family Dentistry, we use the latest technologies, techniques, and materials to ensure you get the quality service you deserve. Our team will always go above and beyond to improve your overall quality of life. If you have any questions about our BOTOX services, don't hesitate to ask. You can make an appointment via our website or call (508) 234-8107.
Comments Off

on BOTOX: How Long Does It Last?
No Comments
No comments yet.
RSS feed for comments on this post.
Sorry, the comment form is closed at this time.