BOTOX® – Whitinsville, MA
Enhance Your Look with Ultimate Convenience
At Whitinsville Family Dentistry, we offer a wide range of amazing services to help patients stay happy and healthy. We proudly provide BOTOX in Whitinsville as a way for patients to get the beautiful, youthful facial appearance they want in the convenience of our comfortable dental office. Read on to learn more about BOTOX and why you should choose our practice for this treatment!
Why Choose Whitinsville Family Dentistry for BOTOX?
Highly Trained Team of Dentists
Comfortable & State-of-the-Art Practice
Custom Treatment Planning
What is BOTOX?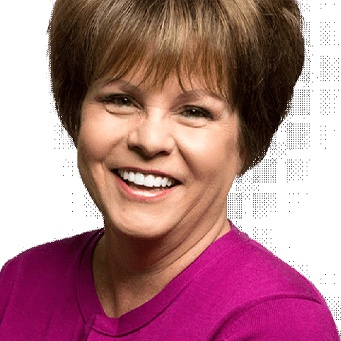 BOTOX is the bacteria, botulinum toxin in a diluted form. When muscles get overworked, they scrunch up, causing wrinkles and lines. However, botulinum toxin can be injected to help ease up these muscles and relax them. Optimal results will usually take between 5 to 10 days to show – the treatment results usually last between 3 to 6 months.
Who is a Good Candidate for BOTOX?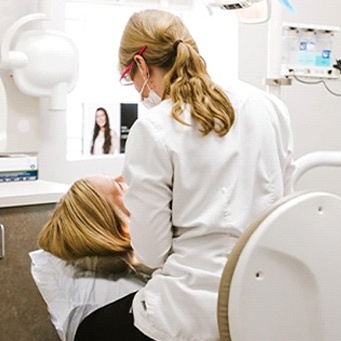 Most healthy adults who are looking to improve their appearance are good candidates for BOTOX. This is a great treatment if you wish your forehead wrinkles, crow's feet, and other aging lines on your face would disappear. That's why most patients who choose BOTOX are older in age. The usual candidate is in their lates 20s or older. However, younger patients can also prolong the effects of wrinkling by using BOTOX treatment as a proactive measure. BOTOX can correct a variety of issues, including:
Crow's feet
Lines between the eyebrows
Horizontal lines on the forehead
Smoker's lines around the lips
Lines at the corner of the mouth
Muscle spasms
The Benefits of BOTOX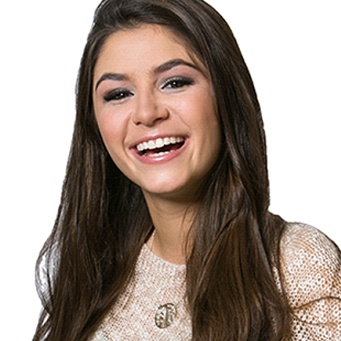 There are many benefits that come with BOTOX, including:
Fast treatment: Often called "lunchtime facelifts," these appointments take between 20 minutes to an hour, making BOTOX incredibly convenient and efficient.
Subtle effects: Patients love BOTOX because the results it provides are subtle, making it a discreet option for a more youthful appearance.
Non-surgical: BOTOX is a non-surgical cosmetic procedure that doesn't have a lengthy recovery period. This means more people can enjoy BOTOX as a treatment option.
Great results: The results of Botox last for 3 to 6 months, and it's a relatively cost-effective treatment compared to other options.
Why See a Dentist for BOTOX?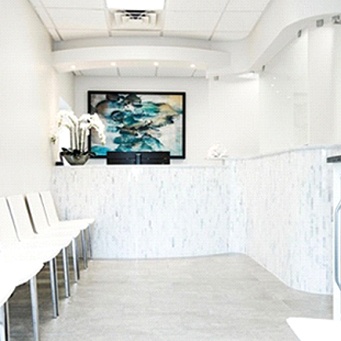 Dentists are experts in the health of the mouth and face. They have studied the ways facial muscles interact with each other for years. By choosing to get BOTOX at our office, you can improve your appearance while also getting a routine checkup in the same appointment. This is convenience that simply can't be beat! Dr. Tubo is an experienced cosmetic dentist in Whitinsville who takes pride in helping his patients feel AND look better.