Porcelain Veneers – Whitinsville, MA
Confident & Beautiful Smile Transformations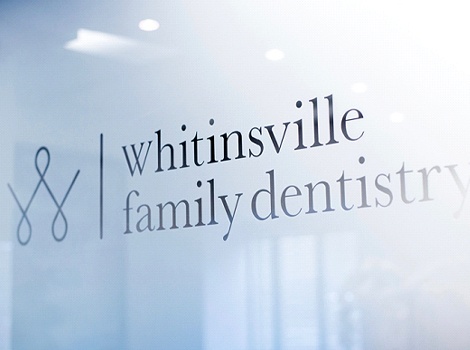 Are you ready to transform your smile? With porcelain veneers, it's easier than ever. These thin shells of dental porcelain are designed to cover the front surfaces of your teeth for a flawless smile. We custom make them to your exact specifications before permanently bonding them to your teeth. The end result is beauty and confidence that you won't want to hide. Keep reading to learn more about porcelain veneers in Whitinsville and how you can benefit from them.
Why Choose Whitinsville Family Dentistry for Porcelain Veneers?
High-Quality Materials
Advanced Digital Impression Systems
Experienced Dental Team
Porcelain Veneers Procedure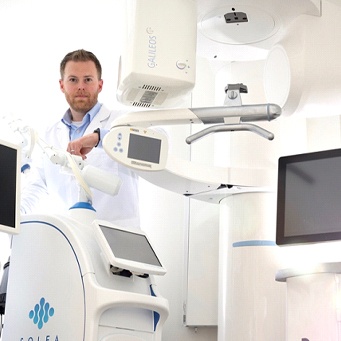 Typically, it will take just 2 visits to receive porcelain veneers. During the first, we'll carefully remove a slight portion of your dental structure to accommodate the veneers, before taking advanced digital impressions of your smile. These special images are then used to create your porcelain veneers. After the veneers have been made, you'll come back into our office. We'll ensure that you're happy with your new smile, and then permanently bond them to your teeth. Lastly, you'll leave our office with a perfect smile ready to be shown off.
Who is a Good Candidate for Porcelain Veneers?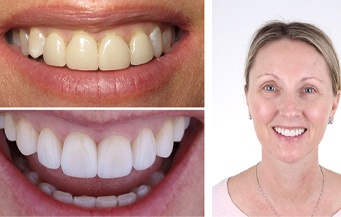 Benefits of Porcelain Veneers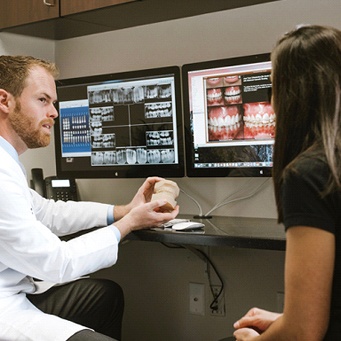 Porcelain veneers offer our patients many benefits, which is why they're one of the most popular services we have to offer. These unique advantages include:
Confidence: Ready to smile without feeling self-conscious? Porcelain veneers will allow you to confidently flash your grin in social and professional settings.
Longevity: Dental porcelain is strong and relatively stain resistant, allowing you to enjoy a pearly white smile for years to come.
Appearance: We custom-make porcelain veneers to match the exact size, shape, and color of your natural teeth.
Comfort: Gum tissue tolerates dental porcelain well, so you won't experience any discomfort or irritation.
Understanding the Cost of Porcelain Veneers
The cost of your porcelain veneers can vary due to a few factors, but it mostly depends on the number you'll need. However, if you have any preexisting oral health issues such as gum disease or decay, they must be treated before receiving veneers. The only way to receive a precise estimate is to visit our office for a consultation. After thoroughly examining your smile, we'll be able to give you a treatment plan that includes price.