Cosmetic Dentistry – Whitinsville, MA
Your One-Stop Shop for a Smile Makeover!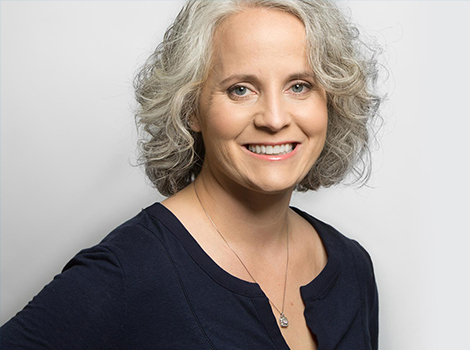 Just because your oral health is in good condition doesn't necessarily mean that you're happy with your smile's appearance. Chips, cracks, discoloration and other minor imperfections can make it extremely difficult to show off your smile and take a toll on your self-confidence. But with transformative cosmetic dentistry, achieving a smile you're proud to show off doesn't have to be a fantasy. To make your dream smile a reality, give the dentists at Whitinsville Family Dentistry a call!
Why Choose Whitinsville Family Dentistry for Cosmetic Dentistry?
Metal-Free Restorations
Botox® Treatment Performed Onsite
Advanced Take-Home Whitening Kits Available
Porcelain Veneers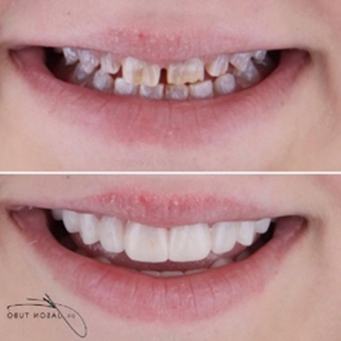 Many imperfections can appear in teeth over the years, making it difficult to address all of them at once. When you want to hide all of them with ease, porcelain veneers are the perfect solution. These ultra-thin sheaths of dental ceramic are custom-made to fit over the visible portions of teeth and look incredibly natural. Not only is the material used incredibly lifelike, but it actually resists stains more effectively than natural enamel due to its smooth surface.
Metal-Free Restorations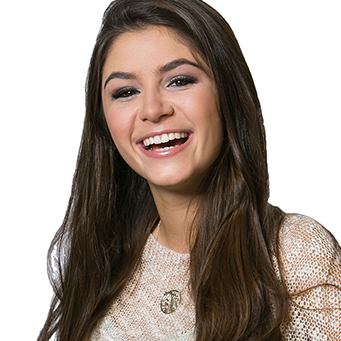 Without the most natural-looking materials possible, we wouldn't be able to properly meet your smile goals. Our dental office makes use of the latest dental materials designed to stand the test of time while still looking incredibly beautiful and lifelike. Regardless of the type of cosmetic treatment you need completed, we'll make sure that your improvements look natural, whether it's creating a shade that blends in with your smile or restoration that lasts for several years.
Cosmetic Bonding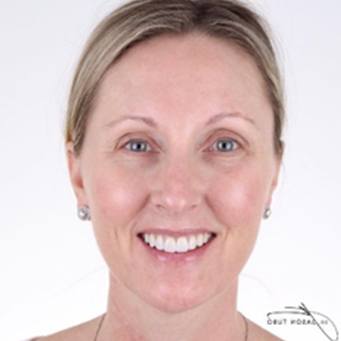 Does your smile have minor discolorations from aging or chips and cracks as a result of a bad fall? When you don't want to completely transform your smile but would still like to fix minor imperfections, cosmetic bonding makes the process easy and straightforward. Using composite resin, we hide and fil minor imperfections in your smile in just one visit. With proper care, cosmetic bonding can last several years without worry.
Teeth Whitening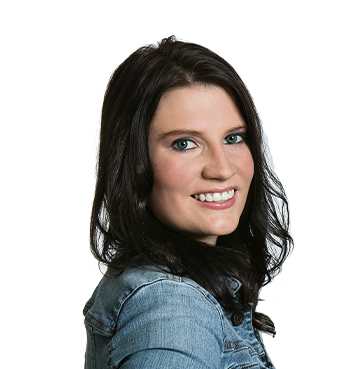 One of the most popular forms of cosmetic dentistry today is teeth whitening, particularly take-home varieties available at our dental office. We utilize Opalescence take-home kits so you can easily whiten teeth on your own time. There's no need for hot LED lamps or activation devices to make the gel whiten teeth. Simply fill your trays with the prepackaged whitening gel and wear them for about 30 minutes a day over the next two weeks. Your smile will be several shades brighter and ready to show off to friends and family!
Gum Recontouring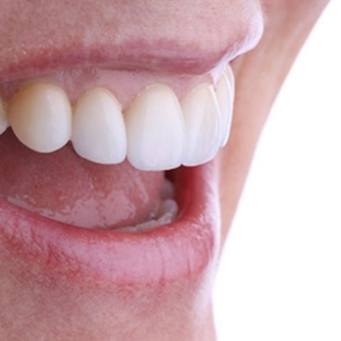 In many cases, people are perfectly fine with how their teeth look and are more concerned with their gums. If you feel like your teeth are covered by too much gum tissue, we can remove small portions of it in a safe and precise manner. Gum recontouring, also known as crown lengthening, is performed via our soft tissue laser. Not only does this allow for more conservative treatment, but shorter healing times as well.
Botox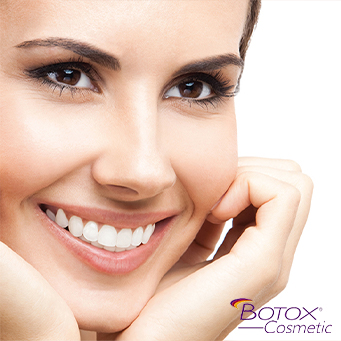 At first, it may be confusing to hear that a dentist offers Botox. However, because of our dentists' expertise with oral and facial structures, they are fully capable of administering Botox treatment in a safe and effective way to reduce wrinkles and signs of aging. This treatment temporarily paralyzes specific areas of your face, preventing lines from forming around the eyes, mouth, and eyebrows. It's proven to last for several months before requiring retreatment and is an ideal addition to your overall smile makeover.
Smile Makeover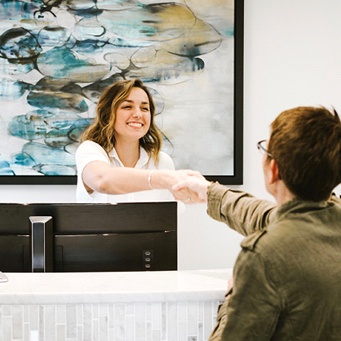 Does your smile need significant work done to achieve your desired results? We're not here to judge or lecture. We just want to give you a set of teeth that you can be confident to flash in social and professional settings. That's why we provide smile makeovers—a way that we can completely transform our patients' smiles to their exact specifications. Read on to learn more about this service and how you can benefit from it.