June 8, 2020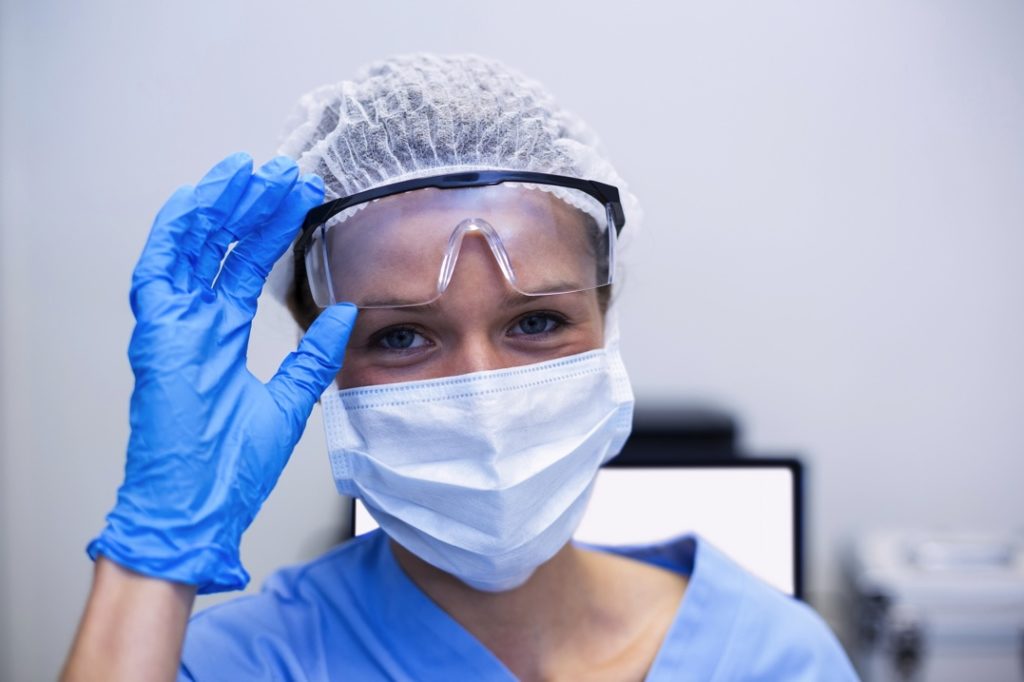 Everything came to a halt as COVID-19 took over the news outlets. Your life has changed drastically and sometimes it's difficult to know what's okay and what isn't. Fortunately, MIT researchers have determined that going to the dental office is worth the risk, even during a pandemic. Continue reading to learn more about where you should and shouldn't go, as well as the new steps your dentist is taking regarding COVID safety in Whitinsville.
Which Public Outings Are and Aren't Worth the Risk?
When balancing out the benefits versus the risks, MIT researchers have determined that going to the dentist, universities, and banks are probably outings that are appropriate during this time. There is no way to be 100% safe from contracting illnesses, but when taking proper steps, the benefits outweigh your chances of getting sick.
When dealing with locations like grocery stores, restaurants, and places of worship, it is best done online if possible because they are definitely higher risk environments. Gyms, cafés, movie theaters, and liquor stores should be avoided for the time being. The risks outweigh the benefits in these situations. You can work out and watch movies at home with almost no risk of becoming ill.
What Is My Dentist Doing to Protect Me From COVID-19?
There have always been strict safety protocols at dental offices to prevent the spread of illnesses and infections. Extreme cleanliness, extended appointments, and personal protective equipment are all part of the job for your dentist. However, several changes have been made to keep you and your family even safer than before:
Electrostatic air purifiers: Air purifiers have been added to every single room to actively pull virus particles out of the air and destroy them.
Negative pressure isolation: Your dentist in Whitinsville has created the first private practice negative pressure rooms in Massachusetts in response to the COVID-19 pandemic. These systems draw air out of the room and treat it through oxidizers and ionizers. This means the air you're breathing is always pure and cannot travel to other rooms. The CDC and ADA have stated that this system is not required in dental practices, but they do provide ultimate-level protection.
Central Purification and Treatment System: This system uses environmentally friendly oxidizers and a negative ionization system to safely create maximum level Indoor Air Quality.
We're living through uncertain times, and that can be frightening. But at your dental office, you can rest assured that you are well protected.
About the Author
Dr. Jason Tubo is a dentist serving the Whitinsville area. He earned his Doctoral degree in Dental Medicine from the University of Connecticut School of Dental Medicine. In 2017, he was awarded Mastership with the Academy of Dentistry (MAGD). Dr. Tubo and his team are taking new advanced safety protocols to protect their patients while they are in the office. For more information or to schedule an appointment, visit his website or call (508) 234-8107.
Comments Off

on Is Visiting the Dentist Worth the Risk?
No Comments
No comments yet.
RSS feed for comments on this post.
Sorry, the comment form is closed at this time.