Single Tooth Dental Implants – Whitinsville, MA
Strong, Beautiful, and Complete Smiles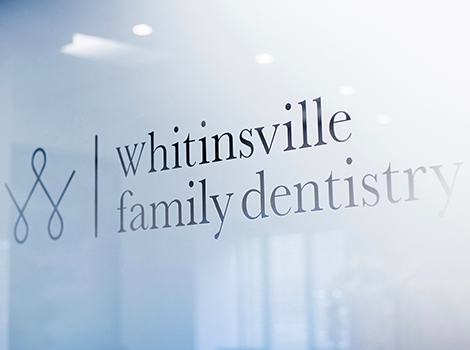 Are you missing just one tooth? If so, you may have prolonged your replacement because it's just a small gap in your teeth. However, even a single missing tooth can have serious health effects on your smile. In fact, unlike other medical conditions that get better with time, this problem will only lead to additional issues if left untreated. To avoid problems like shifting teeth, jawbone deterioration, and even more tooth loss, we have an amazing solution! Keep reading to see how we use single tooth dental implants in Whitinsville to seamlessly complete our patients' smiles.
Why Choose Whitinsville Family Dentistry for Single Tooth Dental Implants?
State-of-the-Art Technology
Experienced Dentist & Staff
Start-to-Finish Convenience
Single Tooth Replacement Options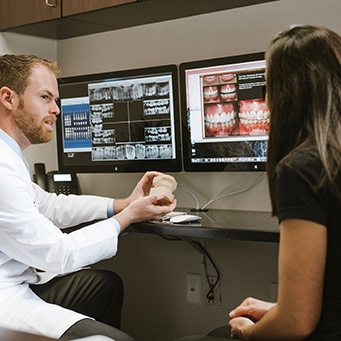 When you lose a tooth, you have two main options for tooth replacement:
Dental Bridge
This is a custom-made prosthetic that literally "bridges" the gap in your smile. A bridge is custom-made to blend in with your natural teeth, and it requires dental crowns on either side for support. That means your 2 surrounding natural teeth will need to be altered in order to accommodate the dental crowns. Then, we can attach your dental bridge to the crowns to replace the visible portion of your missing tooth.
Single Tooth Implant
The other solution is a single tooth dental implant, which doesn't require any alteration of your natural dental structure. Instead, we can use a dental implant to support a dental crown. A Dental implant is a small titanium post that is surgically placed in the jawbone to act as an artificial tooth root. Titanium is a biocompatible material, allowing the implant to permanently fuse to your jaw. The result is a sturdy and stable support for your custom-made dental crown.
Benefits of Implant Supported Single Tooth Replacement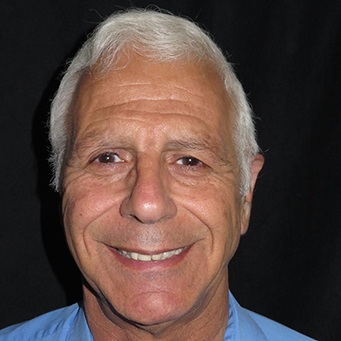 Single tooth implants have become incredibly popular because they offer our patients a wide range of unique benefits, including:
Strength: Rooted in the jaw, a dental implant allows you to chew all of your favorite foods without worrying about your replacement.
Longevity: If cared for properly, dental implants can last for a lifetime.
Appearance: A dental implant allows the crown to mimic the way your natural teeth emerge from your gums for a beautiful appearance.
Bone health: Dental implants are the only tooth replacement that stimulates your jawbone to prevent deterioration after tooth loss.
Dental health: Rooted in bone, a single tooth dental implant replacement doesn't require the removal of any of your natural tooth enamel.
Contact Whitinsville Family Dentistry Today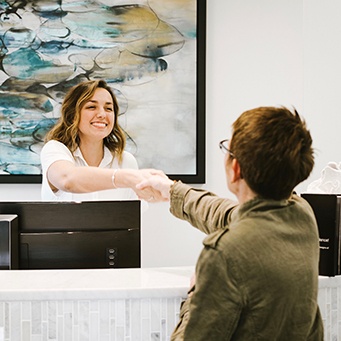 If you're ready to get started on your single tooth replacement, contact our office today for a consultation. Dr. Tubo, an experienced dentist in Whitinsville, will carefully examine your smile, the area of your missing tooth, and the strength of your jawbone before developing a personalized treatment plan. Call today to get started on a full, strong, and healthy set of teeth.