Implant-Retained Bridge – Whitinsville, MA
Seamlessly Filling the Gaps in Your Smile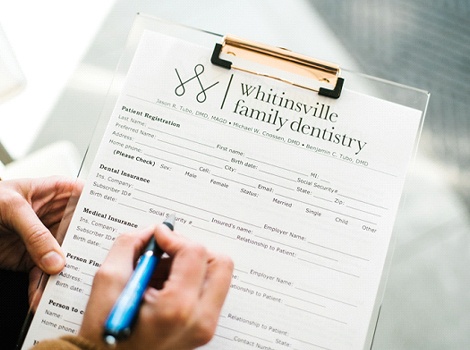 If you're missing teeth, you may have already grown used to your appearance. However, your missing teeth also have an effect on the rest of your smile. If you don't get a replacement, your smile may shift out of place, or you can experience even more tooth loss. Thankfully, we can replace multiple consecutively missing teeth with an implant-retained bridge in Whitinsville. Keep reading to see how you can enjoy a strong, full, and lifelike smile.
Why Choose Whitinsville Family Dentistry for an Implant-Retained Bridge?
State-of-the-Art Technology
Experienced Dentist & Staff
Implant Placement & Restoration
Two Consecutive Missing Teeth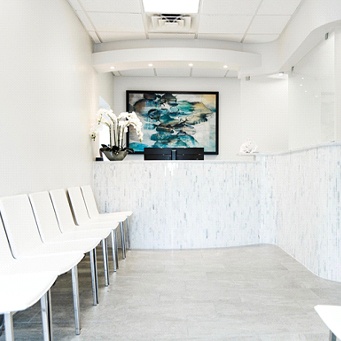 If you're missing two teeth consecutively, it may seem like you can function without them, but your mouth is at risk of problems like tooth decay and gum disease. That's because the gap often attracts bacteria that interacts with sugar to create acids that eat away at your smile. Thankfully, we may be able to bridge the gap in your grin with two connected artificial teeth supported by just one dental implant!
Three or More Consecutive Missing Teeth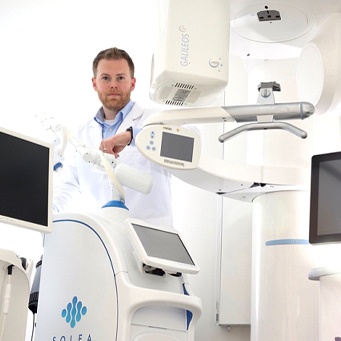 Traditional dental bridges fill the gap in your smile by using dental crowns on either side for support. This requires the removal of your natural dental structure to accommodate the crowns. Some enamel must be removed so dental crowns can be placed on top of the teeth. However, we can use 2 dental implants on either side to support your dental bridge, completing your smile with strength and beauty. The best part is that your healthy, natural teeth will remain untouched.
Multiple Missing Teeth Throughout Your Smile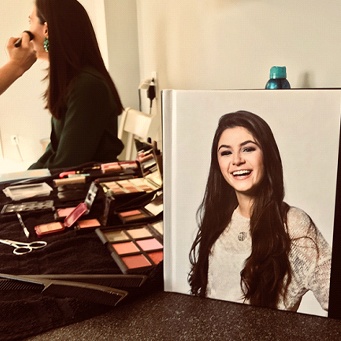 One of the biggest benefits of dental implants is that we can use them to replace a variety of patterns of missing teeth. If you're missing various parts of your smile, come into our office for a consultation. Dr. Tubo will carefully examine your mouth and develop a personalized treatment plan. In some cases, we may need to place a dental bridge and implant supported crowns for desired results. The treatment best for you will directly depend on where you're missing teeth.
Benefits of Implant-Retained Bridges
While there are other options for tooth replacement, implant-retained bridges are superior because of these unique advantages:
Beauty: Dental implants allow your dental bridge to look more realistic, and this treatment is completely personalized for an amazing smile.
Strength: Rooted in the jawbone, dental implants provide your smile with unmatched strength, allowing you to chew through all of your favorite foods easily.
Bone health: Dental implants are the only replacement option that provide the jaw with stimulation, keeping it healthy and strong after tooth loss.
Dental Health: Because your dental bridge will use implants for support, we won't have to alter any of your natural remaining teeth.
Confidence: Enjoy boosted confidence to smile, speak, and laugh without worrying about your smile sliding or shifting around.
Are you ready to get started on a better way to smile? Contact our office today to schedule a consultation for your dental implants in Whitinsville.