Cost of Dental Implants – Whitinsville, MA
Understanding the Price of Your Tooth Replacement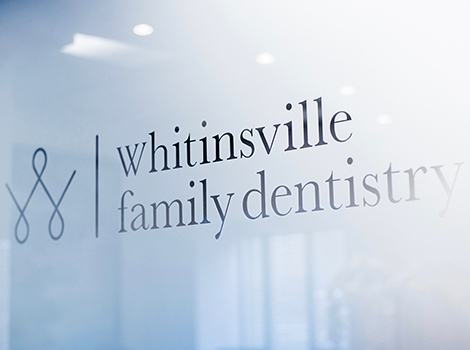 If you're considering dental implants in Whitinsville, you may be wondering about their cost. Dr. Jason Tubo and the rest of our experienced team want their patients to have all of the information they need to feel confident in their investment. That's why we've including some of the key factors that influence the cost of your dental implants. Keep reading to satisfy your curiosity and start your journey toward a full, strong, and beautiful set of teeth.
Types of Dental Implants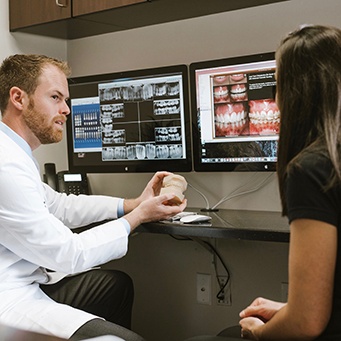 We have different types of dental implants depending on your pattern of tooth loss. For a single missing tooth, we can recommend an implant-retained crown. If you're missing multiple teeth consecutively, you may benefit from an implant-retained bridge. And, for full smile replacements, we can use implant-retained dentures. The number of implants that you need will directly depend on how many teeth you're missing, which will affect the total cost of treatment.
What are the Stages of Dental Implant Treatment?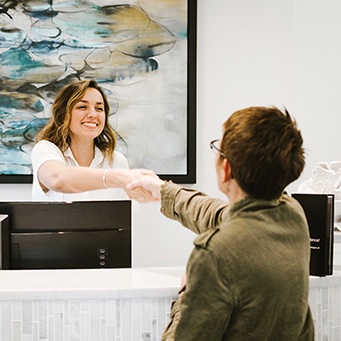 First, you'll come into our office for a consultation, where one of our experts will carefully examine your smile and the condition of your oral health. Any preexisting issues must be treated before receiving dental implants. After, you'll have your implant surgery, where we will place your dental implants. Next, there is a healing process called osseointegration that takes at least 3 to 4 months, allowing the implants to fuse to your jawbone. Then, we will attach your abutments (small connectors) before mounting your custom-made crown, bridge, or denture. Each stage of the dental implant treatment comes with its own separate cost.
Are Dental Implants Worth the Investment?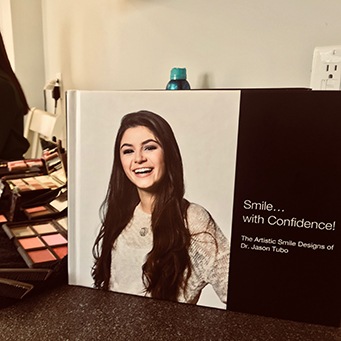 While dental implants do tend to come with a higher price tag than other replacement options, their benefits make them well worth it. Dental implants are the only tooth replacement option that stimulates the jawbone to prevent it from deteriorating. This saves you from additional tooth loss and it prevents a thinner, sunken facial appearance. Plus, because dental implants can last for a lifetime with proper care, you may even save money in the future by avoiding the need for replacements. Dr. Tubo uses all of the latest technology like intraoral cameras and a digital impression system for the most beneficial and precise results.
Does My Dental Insurance Cover Dental Implants?
Every plan is different, however dental insurance usually does not cover dental implants because they are seen as an elective procedure. Our team is committed to helping you receive high-quality and affordable dentistry, which is why we do our best to maximize your benefits when possible. Certain aspects of the implant procedure like your consultation, periodontal therapy and more may be covered by your insurance. Our front desk staff can help with any questions, and we have alternative financing available!