How Dental Implants Work – Whitinsville, MA
Restoring Smiles from the Root Up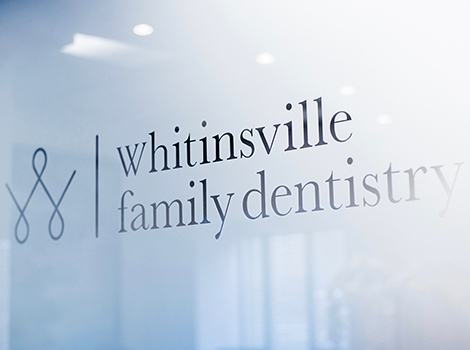 At Whitinsville Family Dentistry, we believe that having a natural, healthy smile is always best. However, should you lose a tooth or have one removed, there's no better solution than dental implants. Not only do they look and feel like a natural tooth because of its surgical placement and realistic, custom-made restoration, but they are designed to improve your oral health by stimulating your jawbone. While the treatment process is lengthy, often taking patients several months to achieve results, you will be truly satisfied with the results once your custom dental crown, implant bridge, or implant-retained denture is put into place.
Initial Dental Implant Consultation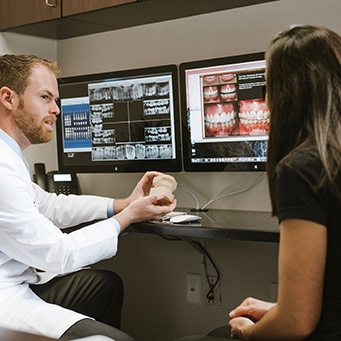 The initial consultation is the most important part of the entire dental implant placement process. Why? Because it allows us to fully examine your smile and map out a thorough treatment plan for your new smile. Using a CT/Cone Beam Scanner, your dentist in Whitinsville will capture a high-resolution, 3D cross-section of your jaw, teeth, and entire facial and oral structures in one minute.
Also, Dr. Tubo will take digital impressions of your teeth, gums, and jaw, creating 3D photos. In reviewing the images captured by both the CT Scanner and the digital impressions system, he can identify if there are areas of the bone that need additional growth, which would require a bone graft or sinus lift.
Once he has the X-Rays and photos, he will then use what is known as a SICAT Implant Surgery Guide. This piece of advanced dental technology makes it possible for us to provide a more accurate and precise treatment plan, making sure all your implants are going in the correct locations and at the ideal positions. It is even possible for Dr. Tubo to create a temporary crown before the implant has been created.
Dental Implant Surgery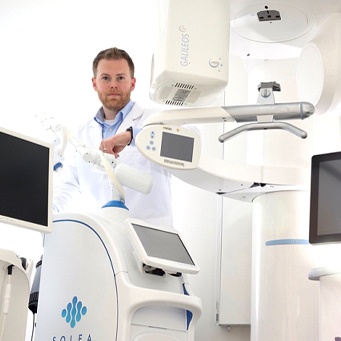 Should you require any pre-dental implant surgery (i.e. bone graft, sinus lift), you will need to fully heal before moving forward with your dental implant placement. Once you are cleared for surgery, our team will use the guide created during the consultation phase to pinpoint the exact location for your implants. After administering a local anesthetic or sedative, we will use titanium posts and surgically place them into your jawbone. Once the tissues surrounding the implants are sutured, you will be required to spend the next 3-6 months at home recovering.
Dental Implant Osseointegration & Abutment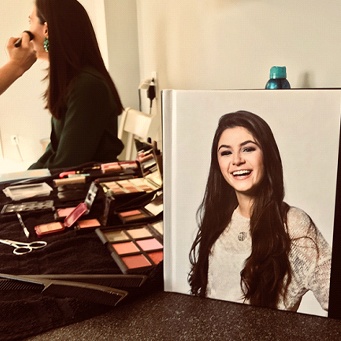 Because your implants are mimicking natural tooth roots, it is necessary for a process known as osseointegration to occur. This is when the implant fuses with the bone and surrounding tissues. Once this is complete, you will have a solid, firm foundation for which your restorations can sit atop without problems.
After the healing process is complete, you will return to our office to have your metal abutments put into place, which are the small connectors that make it possible for your restoration to sit on top of your implants.
Placement of Dental Implant Restorations
The final stage of the implant placement process is receiving your customized restoration. Whether you need a dental crown, implant bridge, or implant-retained denture, lab technicians will create a prosthetic that meets the specifications put forth by you and our team. Once secured into place, you will notice a fully restored smile that is beautifully blended and natural in appearance.
Schedule an Appointment Today
We know the idea of receiving dental implants can be a bit overwhelming, which is why we are happy to discuss the start-to-finish process with you during a scheduled consultation. If you are interested in learning more and want to restore your smile, contact us today!